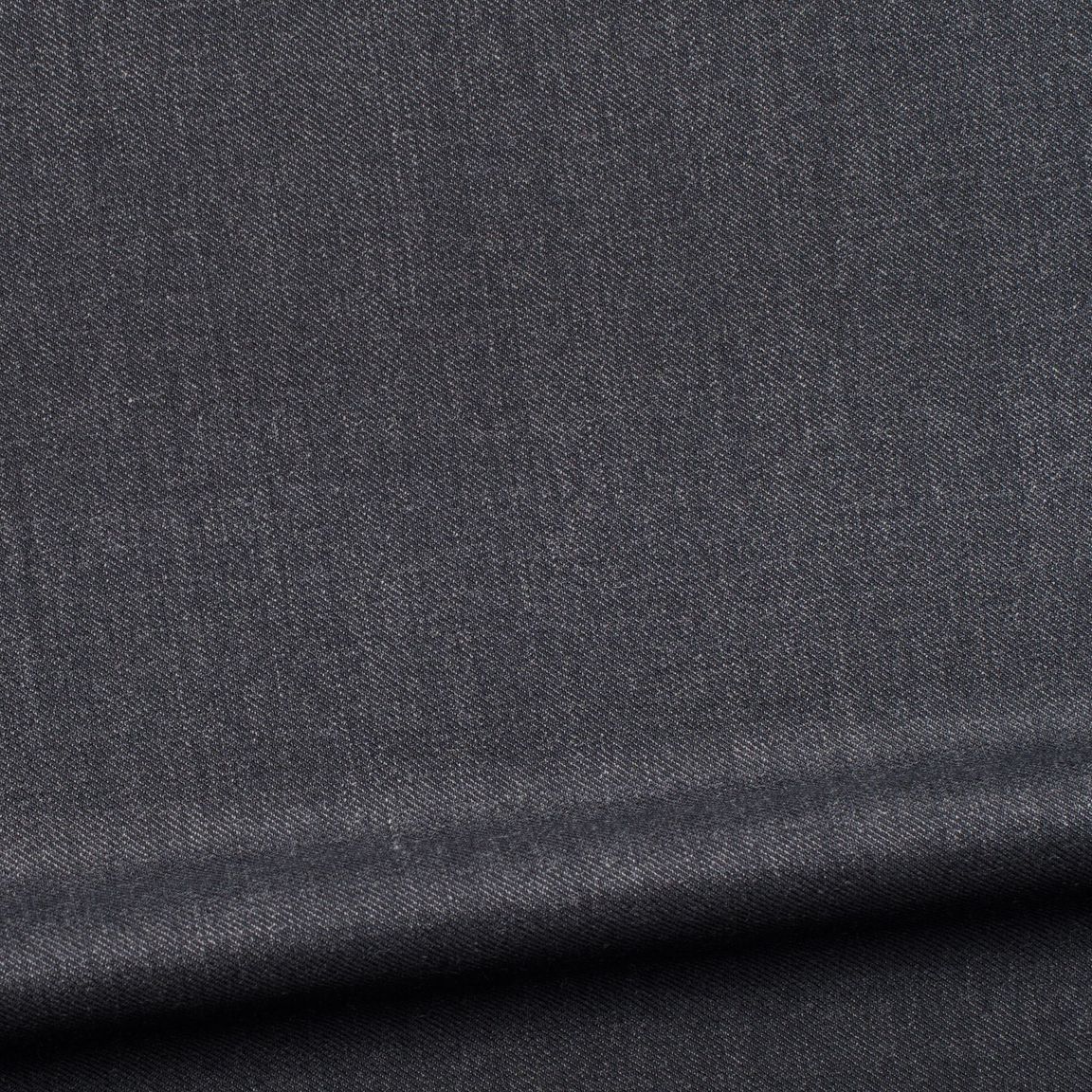 4.43
5
325
Customer ratings
4.43
(325 customer ratings)
4 reviews in English.
Show all languages
"Lovely material and great tailoring."
A.D., 2021-04-19
"The fabric has a cheap and nasty feel to it. It has a rough finish and is quite bad at showing dirt, hairs etc."
N.S., 2018-08-24
"Excellent quality; very impressed with the workmanship and a fair price for a quality item."
A.P., 2016-08-12
"thin and lacking quality"
R.R., 2016-07-08