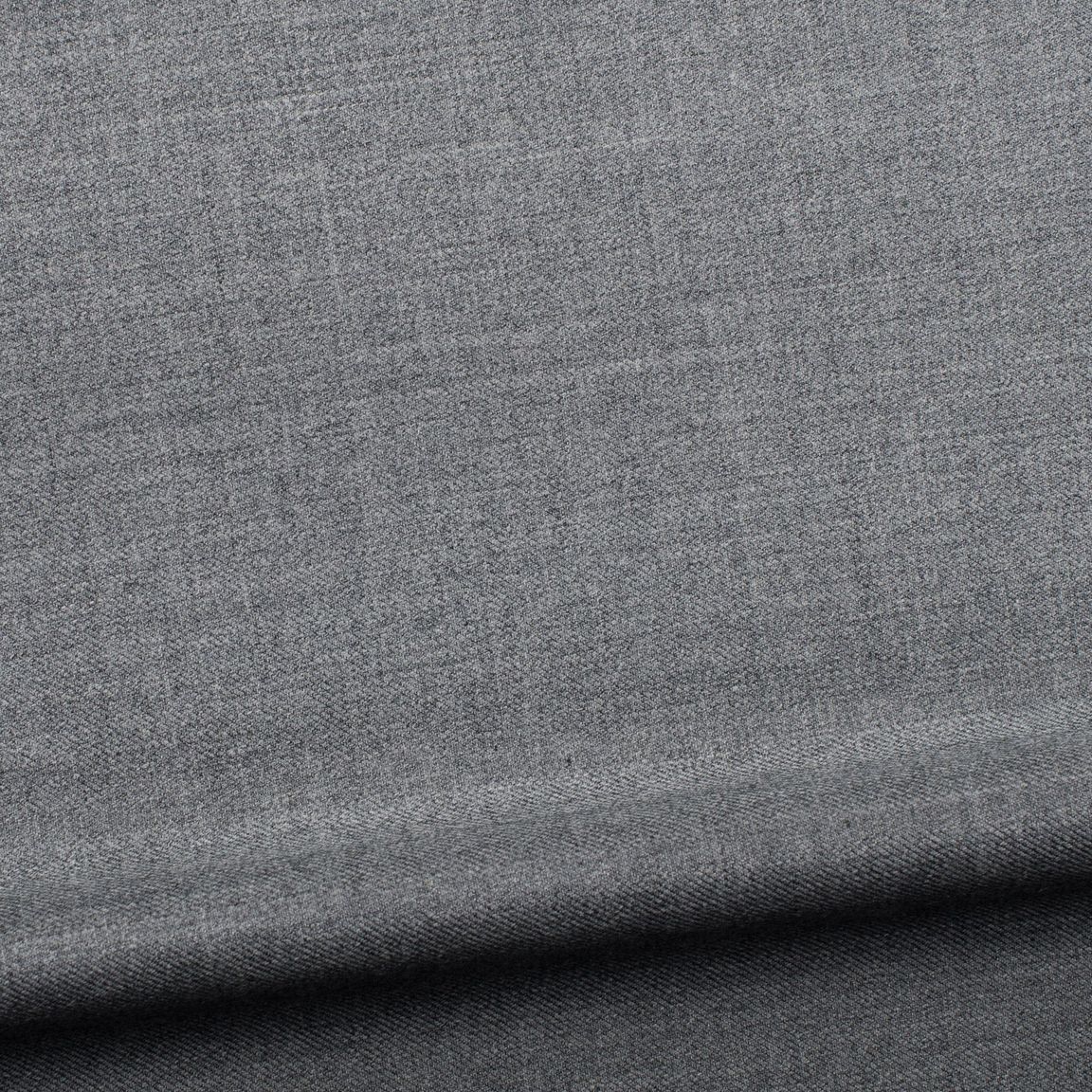 4.41
5
418
Customer ratings
4.41
(418 customer ratings)
19 reviews in English.
Show all languages
"Quality left a lot to be desired. Even the color label light was not really an accurate depiction of what arrived. It was not light grey."
J.A., 2018-02-20
"Nice Fabric"
S.T., 2018-01-11
"Looks ok. A bit wrinkled on arrival"
S.H., 2017-12-18
"Beautiful fabric"
W.G., 2017-11-13
"It does feel a bit thin, but it's made partly of wool, so I hope they will feel warm during the winter."
E.B., 2017-11-06
"Don't like wool, and there's not enough alternatives."
A.R., 2017-10-30
"Would like more options alternative to wool, I don't really like wool."
A.R., 2017-10-09
"Beautiful"
D.C., 2017-08-28
"Very good for the price."
S.T., 2017-08-01
"Not horrible, but not great. For the price paid on pants, should be better"
S.B., 2017-04-03