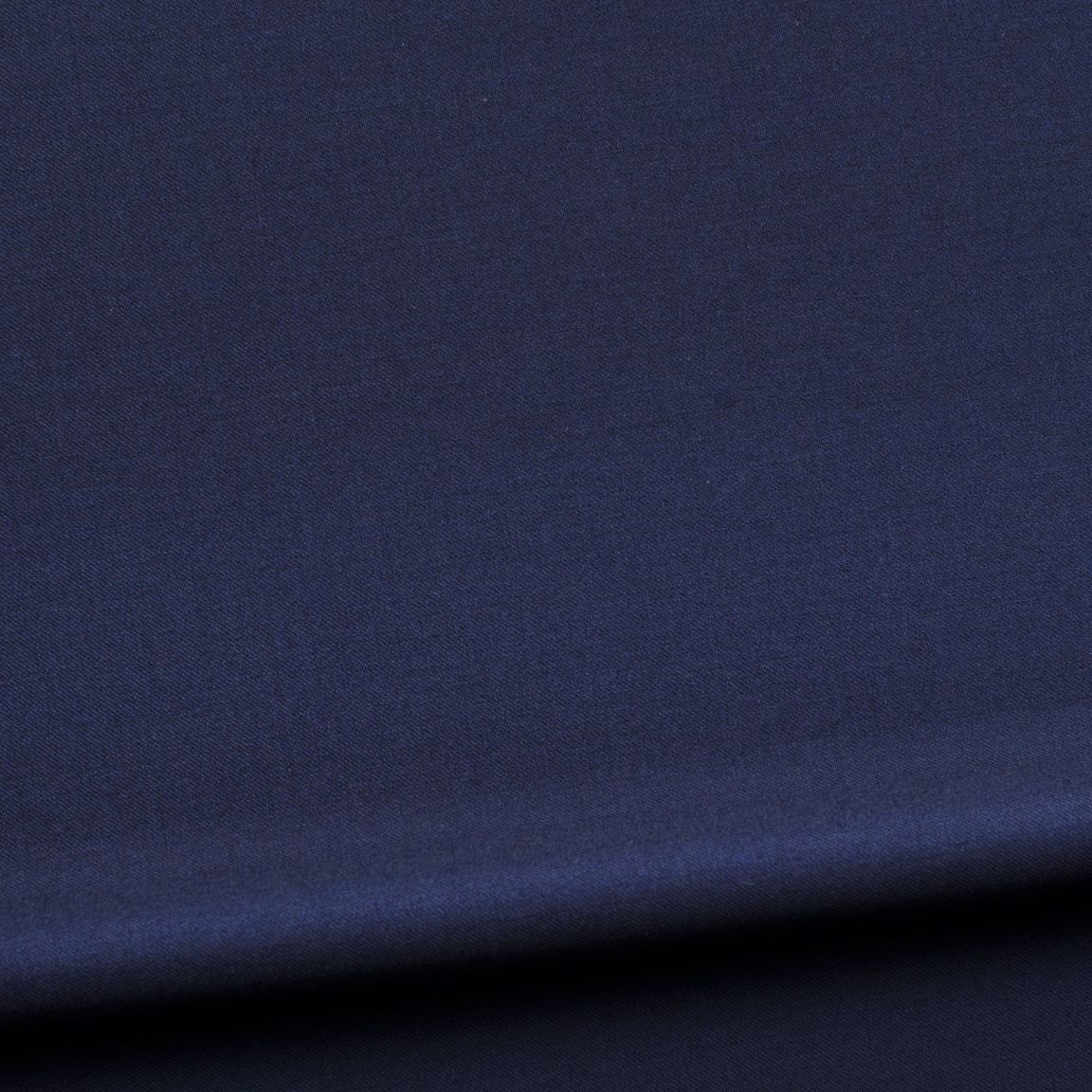 4.27
5
293
Customer ratings
4.27
(293 customer ratings)
8 reviews in English.
Show all languages
"Fabric feels good and very light, perfect for Texas summers"
E.G., 2019-01-03
"excellent"
E.M., 2018-11-17
"very sturdy material."
J.B., 2018-07-09
"Amazing"
J.B., 2018-02-21
"Good considering the price"
J.S., 2017-12-22
"Looks nice, feels a bit thin but wear will tell. Not sure how well it will put up with day to day wear."
I.N., 2016-09-15
"Seems a good mix between quality and practicality."
S.K., 2016-08-03
"the lining is superb"
A.S., 2016-01-05