4 for 3 on everything - Use code CUSTOMDEAL in checkout.
* Offer can not be combined with other offers and is not valid on gift cards or starter kits. Valid until January 31st 2022.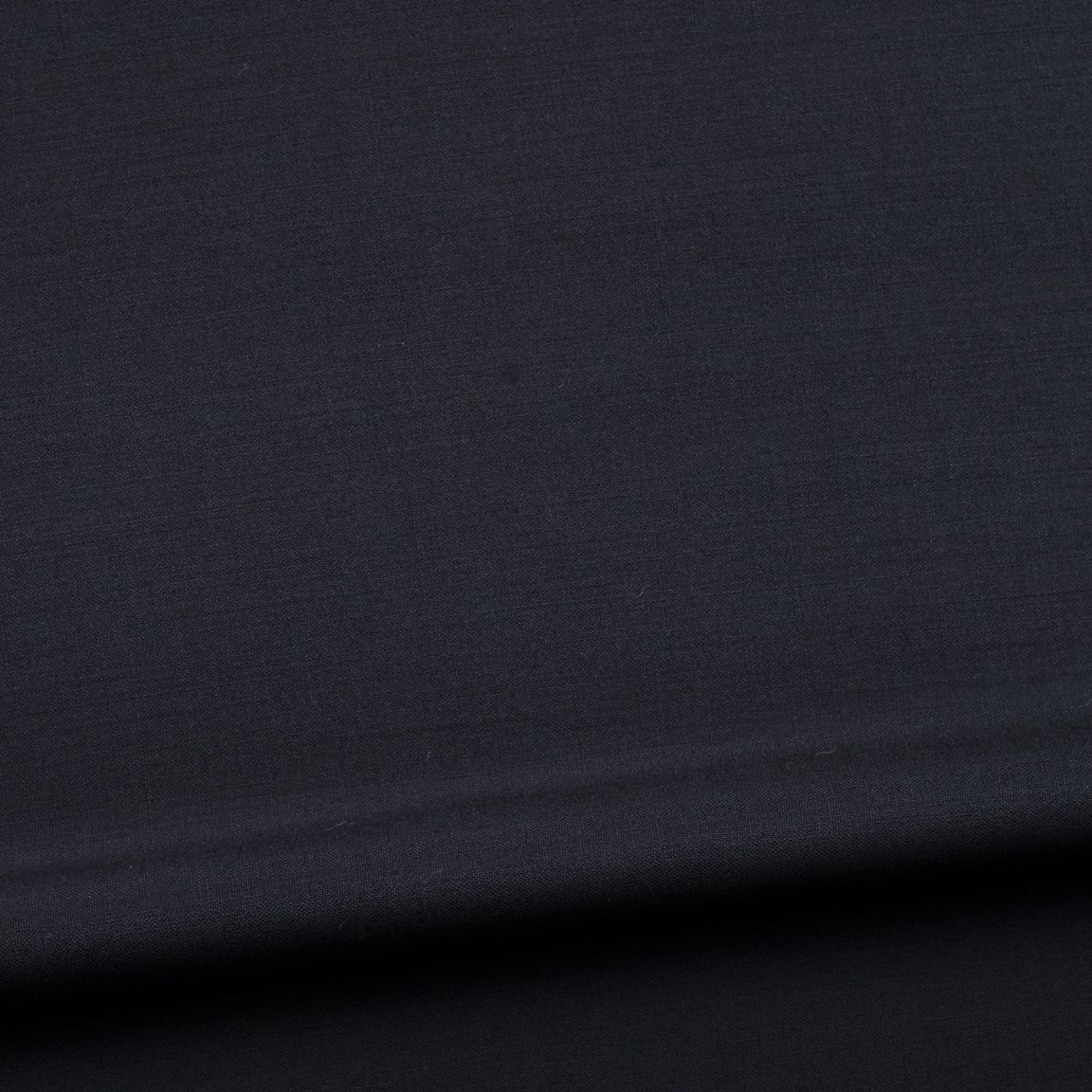 4.13
5
267
Customer ratings
4.13
(267 customer ratings)
13 reviews in English.
Show all languages
"Nice material. Very comfortable,"
M.W., 2021-11-17
"great fit, well made."
L.J., 2021-07-14
"I was after a light fabric for a summer suit so this works well"
A.K., 2020-05-27
"Good fabrics, good stitching, just very badly put together."
D.W., 2019-05-30
"Don't know much about fabric but felt really comfortable when setting in a function for 5 hours."
D.K., 2017-12-19
"Poor."
P.M., 2017-10-06
"Bit thin I thought, but ok."
N.M., 2017-06-20
"Very light, cool fabric as expected based on description/details provided."
J.H., 2017-05-20
"fabric is great lightweight and drapes nicely, lining is not very breathable but certainly much much better than 100% polyester"
C.L., 2016-10-21
"Fabric feels a bit cheap."
T.G., 2016-08-17