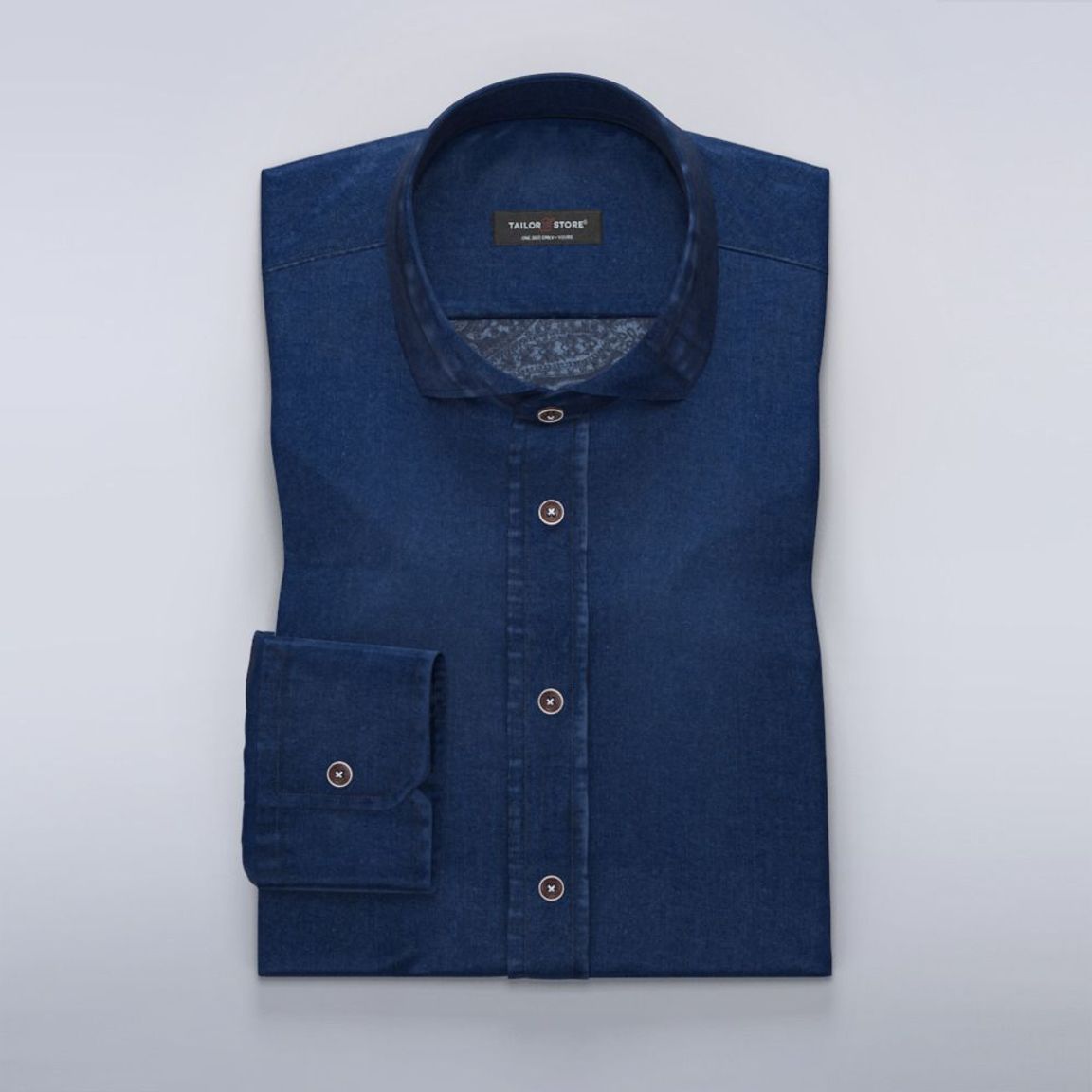 4.69
5
65
Customer ratings
4.69
(65 customer ratings)
5 reviews in English.
Show all languages
"OK but I thought it was only denim appearance, not actually denim. I still like it though."
A.W., 2020-02-01
"High quality constructed very well."
R.G., 2019-12-12
"I thought the pattern was going to be on the outside."
R.H., 2019-10-21
"Was darker than I imagined"
C.S., 2018-12-22
"Great fabric and paisley lining."
N.D., 2018-11-03