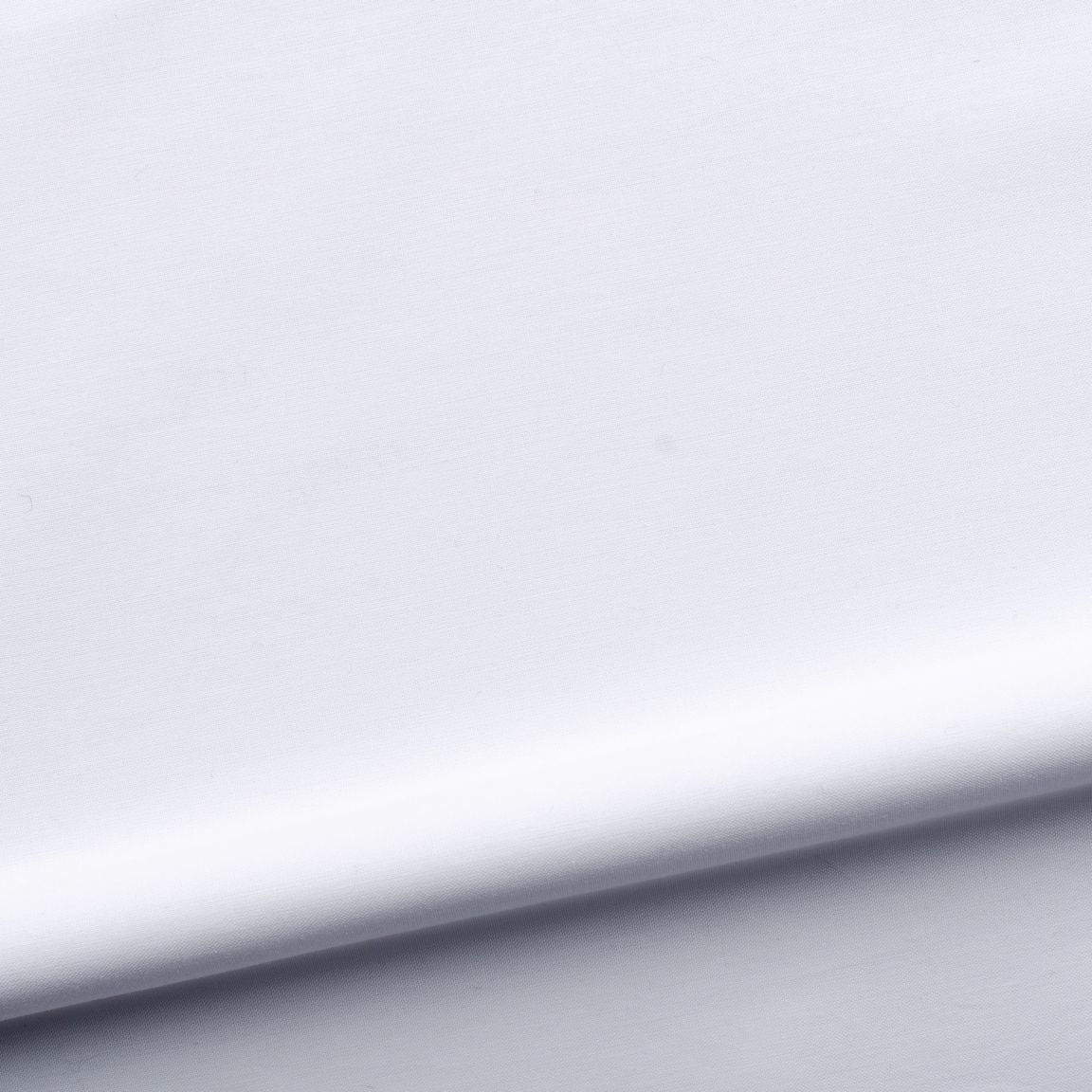 4.5
5
1311
Customer ratings
4.5
(1311 customer ratings)
50 reviews in English.
Show all languages
"Top Quality"
S.P., 2021-10-12
"Very satisfactory with reasonable price"
T.T., 2021-07-02
"Fabric seems cheap"
S.W., 2021-05-28
"After much research I selected a perfect fabric for me. Love it!"
T.W., 2020-12-07
"Love these Huesa pinpoints."
R.M., 2020-06-23
"Beautiful fabric."
M.J., 2020-03-30
"The material the shirt was made from was very thin almost see through much thinner than previous sheets I have ordered. I will not be ordering again."
N.S., 2019-10-21
"Quality feel and comfortable"
R.A., 2019-09-18
"Everything is perfect"
T.G., 2019-01-05
"Amazing!"
P.S., 2018-10-14