Get 2 Luxury shirts for just £125 using LUXURYLINE until March 7th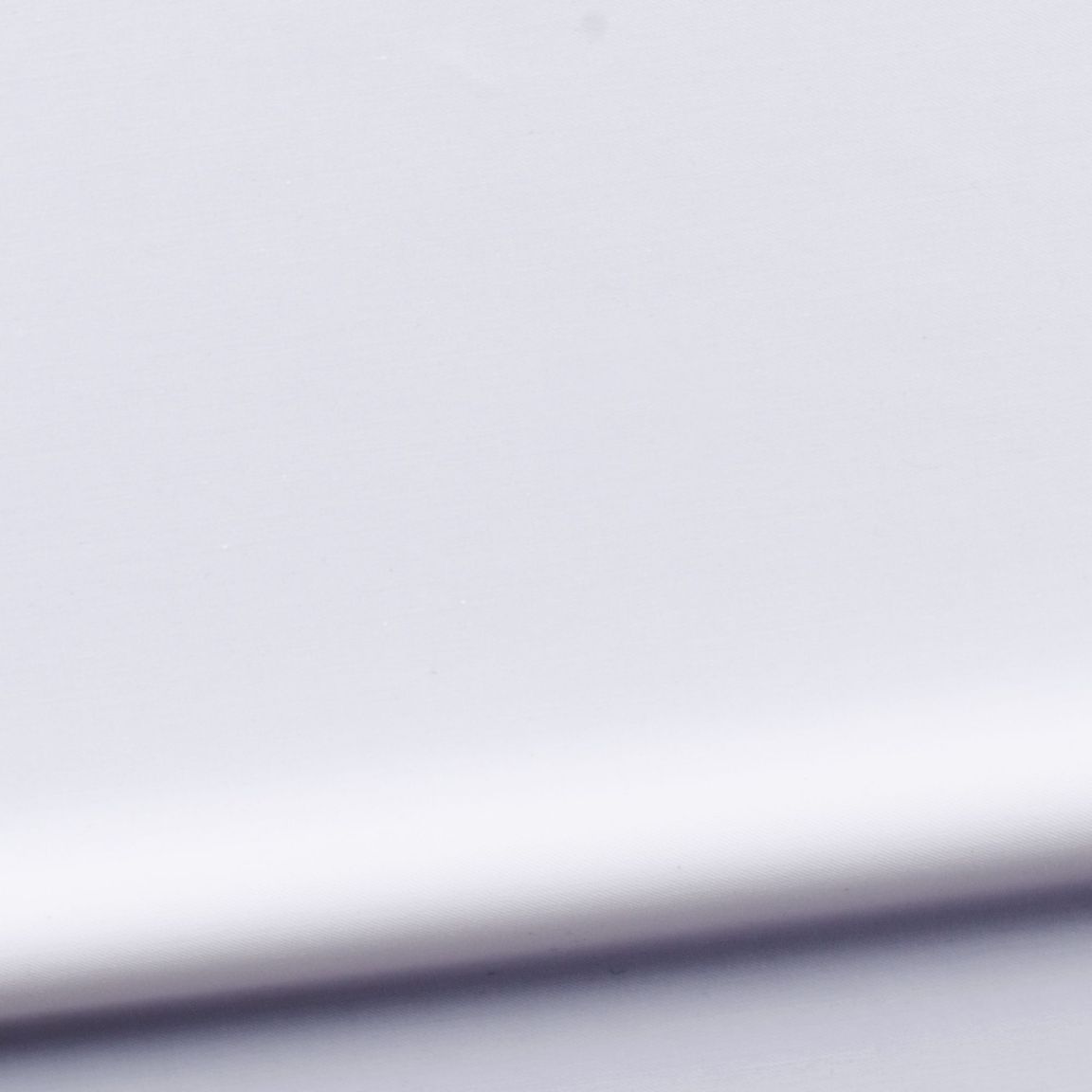 4.7
5
1165
Customer ratings
4.7
(1165 customer ratings)
37 reviews in English.
Show all languages
"Feels Great!"
J.B., 2021-02-05
"I love the material. It is a crisp and comfortable fabric that irons well too. Very satisfied"
G.C., 2020-10-12
"Islington is splendid, soft fabric reflecting some gleam, wearing is a pleasure and lends high degree of comfort."
T.G., 2020-10-07
"It's a bit elastic"
S.H., 2020-08-10
"Look's better than expected."
V.N., 2020-08-07
"Perfect"
S.H., 2020-08-02
"Lovely fabric and very nice to iron"
S.H., 2020-07-03
"Very happy with quality and over all product"
D.M., 2020-05-15
"Gold star"
K.W., 2020-03-19
"The material is a little bit to shiny for my taste."
C.A., 2020-03-06