Get 2 Luxury shirts for just £125 using LUXURYLINE until March 7th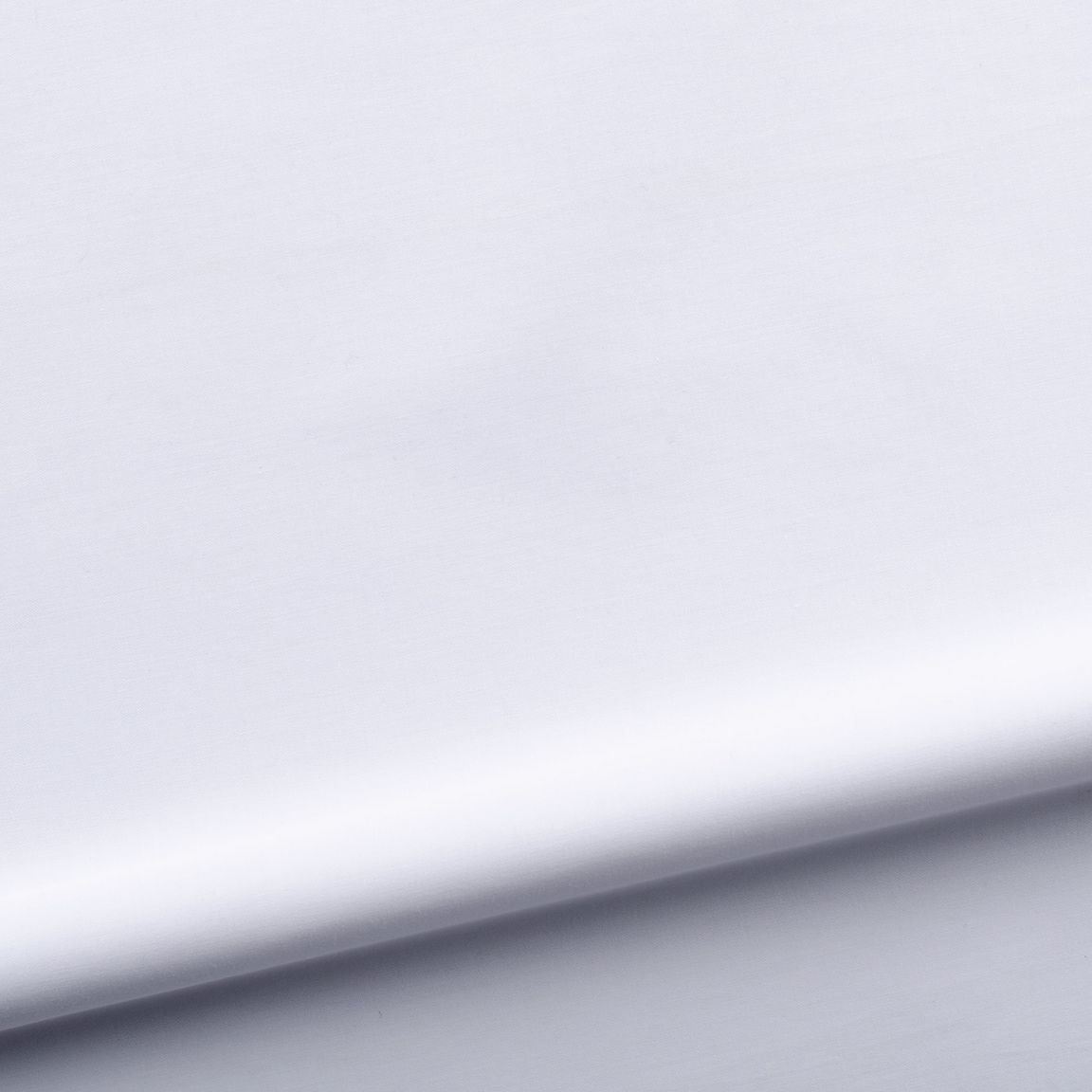 4.54
5
7859
Customer ratings
4.54
(7859 customer ratings)
386 reviews in English.
Show all languages
"Thanks for being the first to make just one. I had the opportunity to change the size. The size of the second shirt is already perfect."
E.M., 2021-03-04
"Fabric is luxurious"
C.M., 2021-03-03
"Premium look and feel."
A.B., 2021-02-25
"Great feeling fabric and a good choice for the first shirt"
S.D., 2021-02-16
"I am happy with this material. It looks sharp and has an overall good feel to it."
D.S., 2021-02-12
"This 100% cotton shirt is bright white and very soft. I wear it as a uniform shirt and it is very professional looking."
M.B., 2021-02-06
"the fabric is very nice. The buttons were not the colour I was expecting. They were a little more yellow than they seemed on screen."
J.F., 2021-01-25
"Chose easy iron. Lovely thick fabric although it's easy enough to iron I have had better, but guess it has to do with what the fabric is made of."
G.R., 2021-01-14
"fabric feels quality"
C.S., 2021-01-08
"I asked for a light fabric for the use in a hot weather but it's a bit heavy"
J.A., 2020-12-18