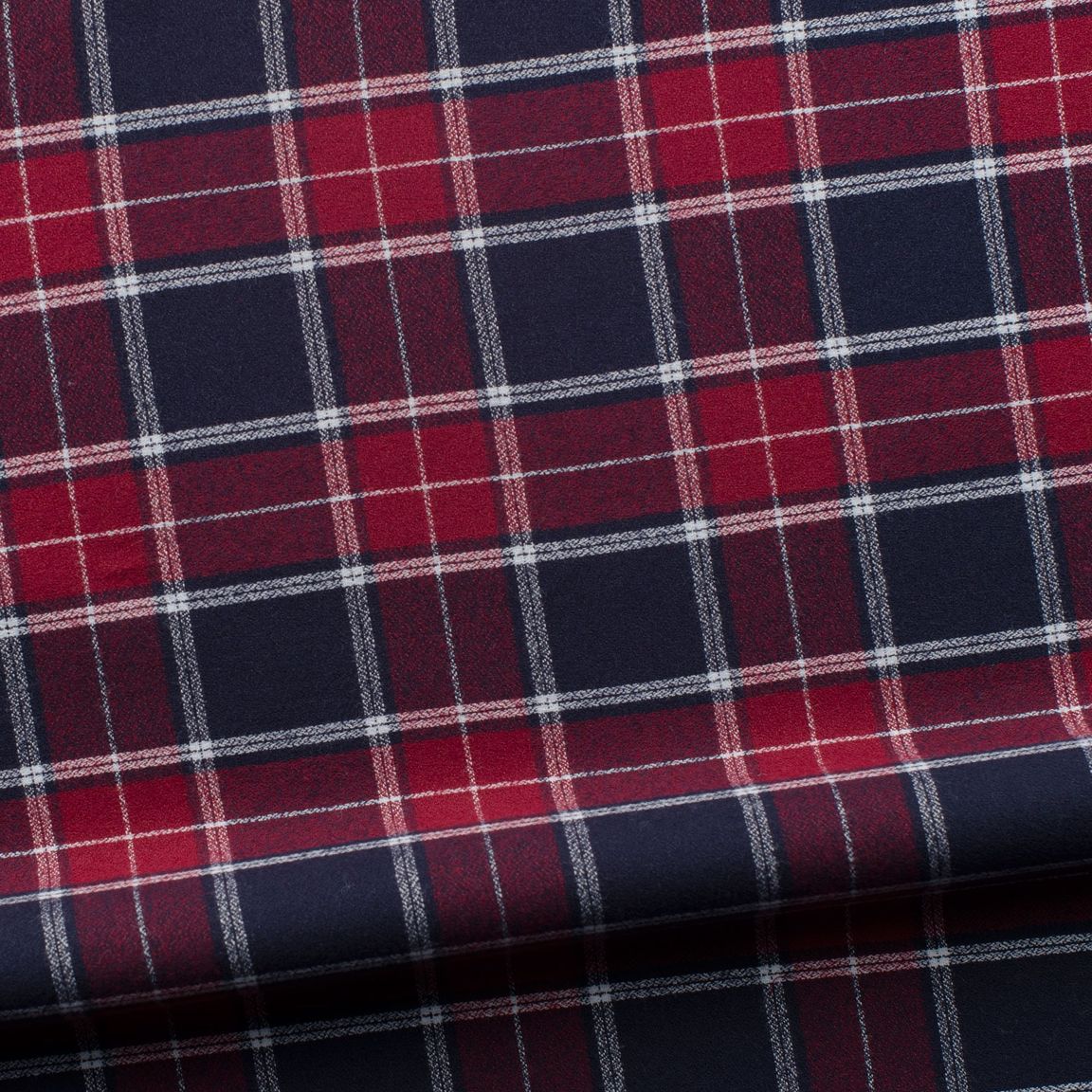 4.7
5
129
Customer ratings
4.7
(129 customer ratings)
9 reviews in English.
Show all languages
"Feels elite (as I trust the store to design for me)"
E.K., 2020-05-22
"Ideal"
S.B., 2019-05-27
"Good feel. Not sure if will last"
A.B., 2019-03-11
"Great colour and quality"
T.D., 2019-01-25
"Nice soft fabric. Easy to iron and no shrinkage after washing cold"
K.N., 2018-11-06
"I absolutely love this Wessex fabric!"
B.V., 2018-07-27
"This fabric is great value for money! It feels smooth on the skin and is good weight meaning it is not see through nor is it too thick and hot. The brushed surface gives the fabric a lovely casual feel and this shirt has become my favourite winter casual shirt. The patterns and colours are eye catching making this shirt a good addition to your wardrobe. Very impressed overall!"
M.R., 2018-06-22
"Not received"
I.H., 2018-04-16
"Both shirts are the same fabric and I was well pleased with my choice, comfortable to wear and the colours and pattern are both very good."
D.S., 2017-10-02